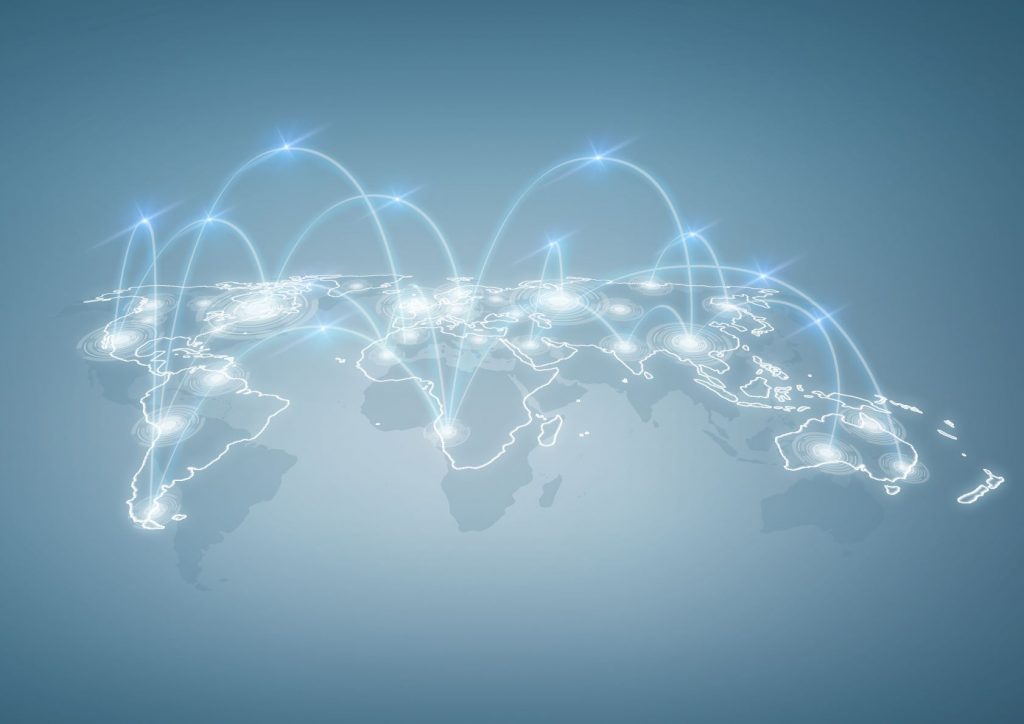 Puerto Rico Act 20 Transfer Pricing Compliance
We specialize in transfer pricing studies that comply with IRS requirements for individuals seeking to take advantage of Puerto Rico Act 20 tax saving strategies. We will assess, update, or create all the required documentation for compliance.
Examples items subject to transfer pricing:
Tangible goods and services sales
Intangible goods such as brands and trademarks
Leased property and equipment
Services rendered
Loans and advances
Through the use of comparable companies and arms length pricing, it can be determined if the maximum tax incentives have been utilized. Transfer price studies also provide documentation in the case an audit is performed.
Transfer pricing studies can be complex and should always be conducted by experienced accountants and economists. CMR Associates has the resources to provide you robust compliance documentation needed to support your tax strategy. 
Flat rates and world-class service
CMR Associates is a specialized boutique tax firm that provides a economical alternative to expensive transfer price studies performed by large national accounting firms. CMR Associates is also recognized as an industry expert and has received the Accountcia "Best Accountants" award for three consecutive years. Don't be just another number for an international tax firm. CMR Associates offers flat rates with no hidden charges or agenda.