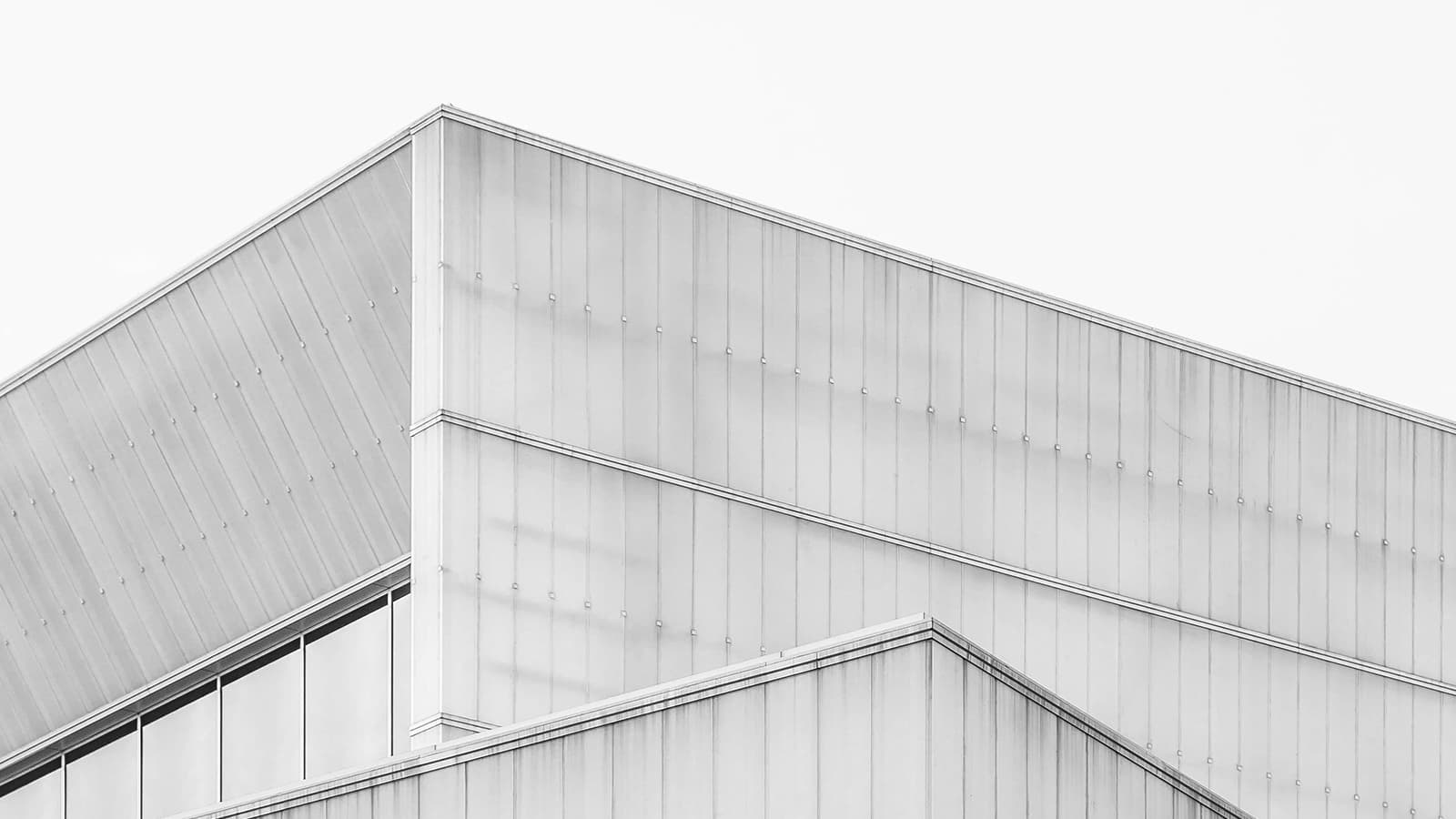 Accuracy. Speed. Solutions.
Globally Distributed Accounting Solutions
Tax. Accounting. Solutions.
CMR Associates provides tax, accounting, business valuation, business system implementation, payroll, 401(k), consulting, and financial planning services.
---
tAX ACCOUNTING
We are experienced in matters of accounting and taxation, IRS problem resolution, estates and trusts, business formation, financial planning and investment, real estate and business sales.
BUSINESS CONSULTING
By focusing on accounting and automation, we guide businesses in maximizing profitability and efficiency by strategically addressing their financial and operational challenges.
REAL ESTATE ACCOUNTING
We offer traditional accounting and innovative business consulting services for real estate owners and professionals across the country. From New York to LA, we've got you covered.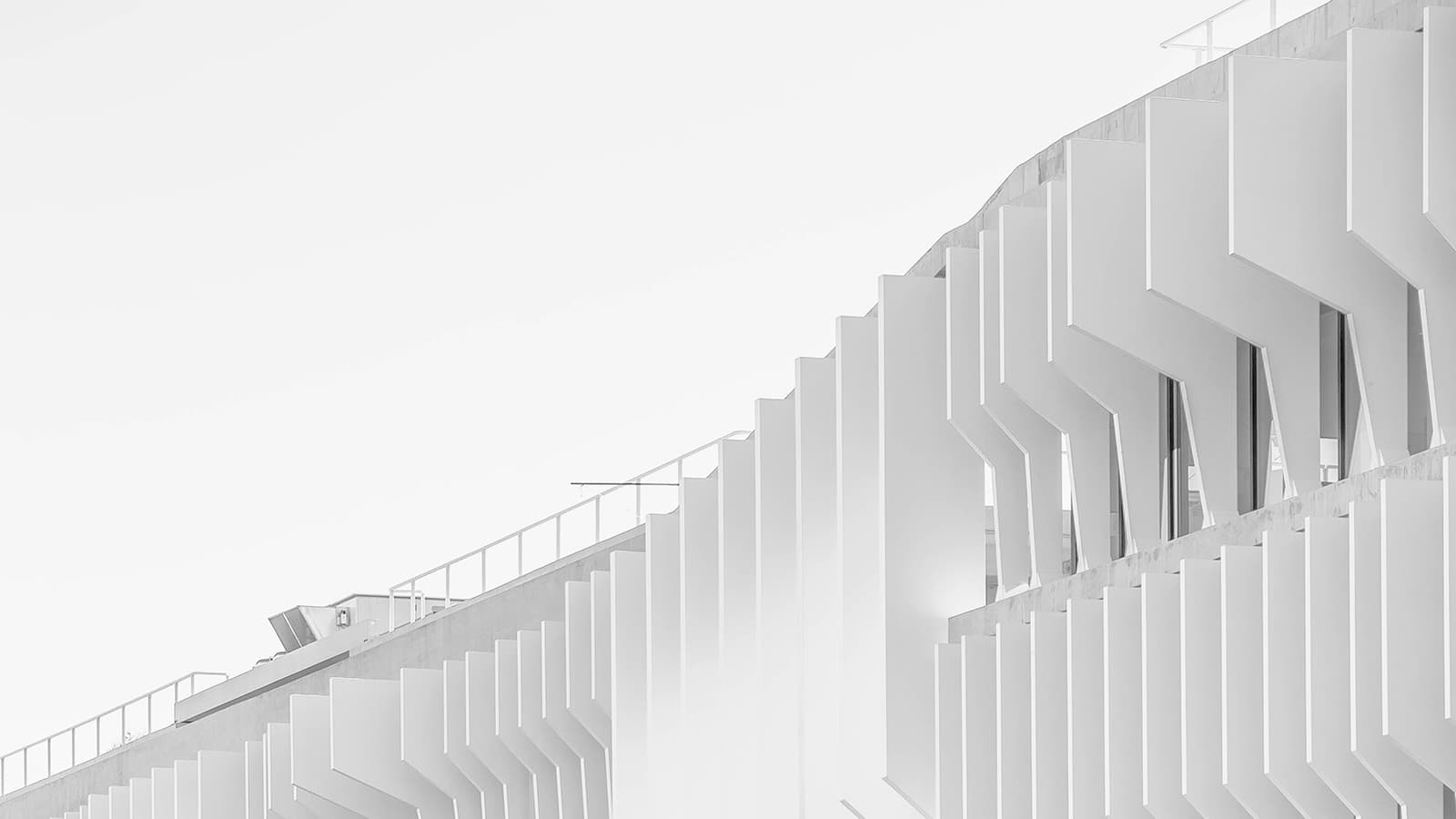 Distributed. Sustainable. Solutions.
Serving clients around the globe, we embrace distributed work environments.
---
Tax Accounting and Business Consulting: We provide tax accounting, payroll, 401(k), business valuation, consulting, and financial planning services. We only hire and engage qualified and well vetted accounting professionals with relevant credentials. CMR Associates, LLC, has the resources to tackle all of your accounting and financial planning needs.
Remote CPA Staffing Do you need full time accounting or administrative support help? Is your controller overwhelmed? Do you have manual process that are error prone? We offer cost effective remote full time and part time CPA staffing solutions. Full time and part time support services transforms your work/life balance or the work/life balance of…
Thought Leadership. Solutions.
National publications, global organization, system implementation, tax planning, strategic staffing, and more…
---
---
In our increasingly digitized world, the concept of work has evolved. The traditional image of workers seated at their desks in an office from nine to five has been shaken to its core.…