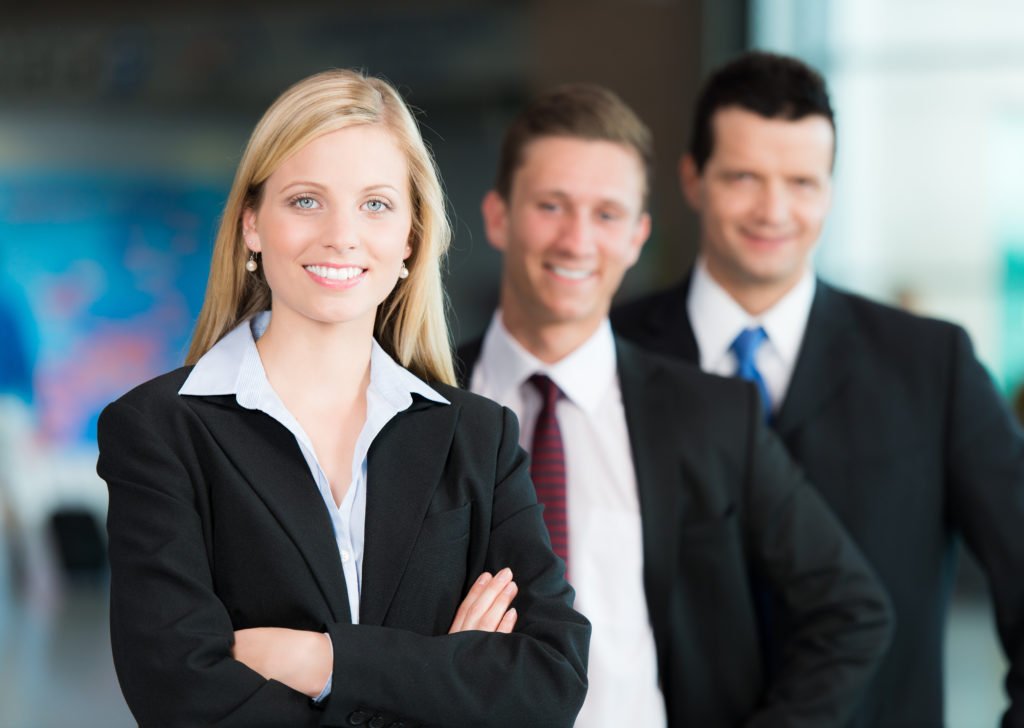 Tax Accounting and Business Consulting:
We provide tax accounting, business valuation, consulting, and financial planning services. We only hire and engage qualified and well vetted accounting professionals with relevant credentials. Charles Renwick, CPA, has the resources to tackle all of your accounting and financial planning needs.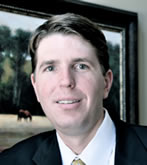 Charles is a Chartered Financial Analyst (CFA) and Certified Public Accountant (CPA), licensed in both Louisiana and Georgia and provides a broad range of business services for public and private clients. As a Certified Valuation Analyst, he is also qualified to provide private and public company valuations to support transactions and compliance requirements.
Before starting his own firm, Charles Renwick began his accounting and finance career with Ernst & Young, a Big 4 accounting firm, in the spring of 2007. Working in their Atlanta office, Charles worked on global banking and insurance clients through the sub-prime and global financial crises. During this time period, he focused on the valuation of complex financial instruments including equity derivatives and warrants, mortgage backed securities, and affordable housing properties.
After three years in public accounting, he moved to the manufacturing industry to become a finance manager for a global aluminum company. In this role, he was responsible for the valuation and accounting for an extensive debt and derivatives portfolio. Managing international projects, he traveled extensively to South America, Europe, and Asia.
Charles is a Magna Cum Laude graduate of the University of Georgia with degrees in accounting, economics, and political science. For three years, as a student, Charles was employed by US Congressman John Barrow as a Congressional Staffer.
In his free time, Charles enjoys coaching soccer to his three kids.
Tax Accounting and Business Consulting for Louisiana
Industry Specific Accounting
Louisiana CPA Services