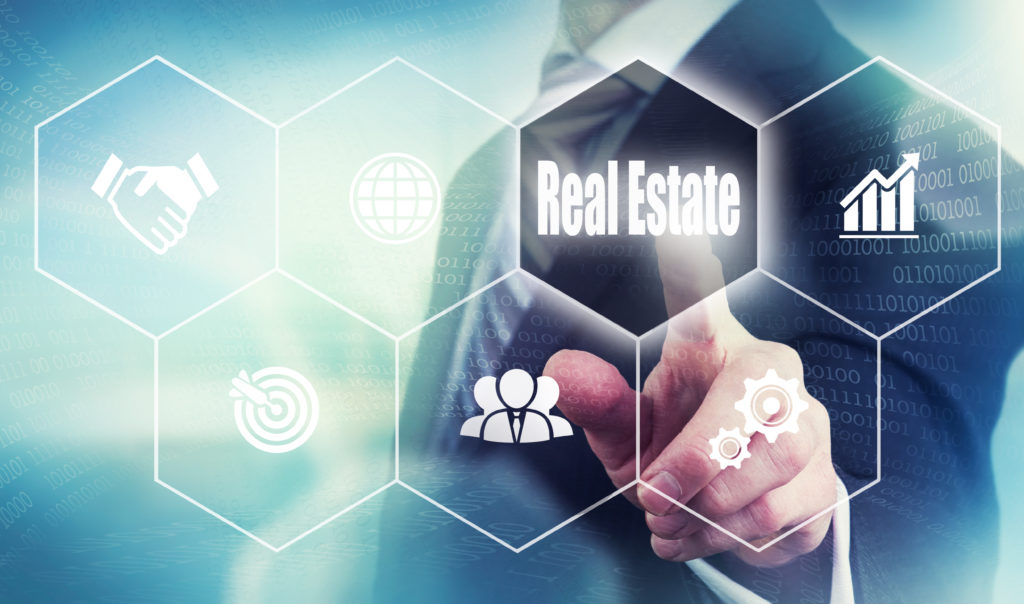 Accounting Services for Real Estate Agents and Property Owners:
CMR Associates offers traditional accounting and innovative business consulting services for real estate owners and professionals across the country. From New York to LA, we've got you covered.
If you are a real estate agent/brokers, or if you just bought a rental property or vacation home, of if you are a real estate developer, we are committed to providing high quality, traditional accounting services and innovative business management services.
Our knowledgeable staff of accounting experts has extensive experience with all aspects of financial and business management for companies in the real estate industry. Whether you need assistance with business planning, information technology implementation, development of tax minimization strategies, or transaction planning, we have the knowledge and experience to address any issue in the rapidly changing real estate market.
For Real Estate Agents and Property Owners, we focus on maximizing deductions and establishing the appropriate tax structure.
Tax Planning and Compliance
We are focused on providing you with cutting edge strategies for minimizing taxes. In addition, we perform the historical function of completing the necessary federal and state income tax returns.
Our services include:
Establishing and maintaining the S-Corp tax structure
Cost segregation studies
Accounting and financial reporting outsourcing
Like-kind exchanges
Capital gain maximization strategies
Due diligence for property acquisitions and dispositions
Operating cost minimization analysis and strategies
Debt and equity capital structuring
Information technology/accounting system selection and implementation
Cash flow and net operating income forecast modeling