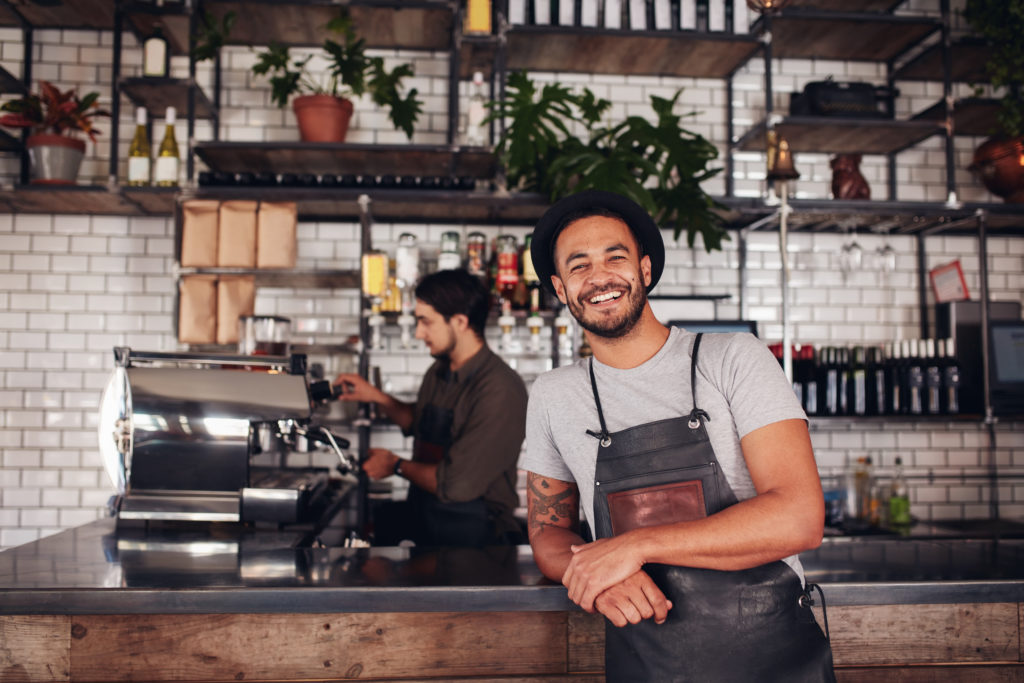 Accounting Services for Restaurants Owners:
We work with clients in the restaurant and hospitality industries, including independently owned and operated restaurants hospitality management groups and chains.
SYSTEMS AND STAFFING
We can implement a full cloud solution for all aspects of your business. And, if you can't find the accounting staff, we can provide a full outsourced solution.
From scheduling and payroll to purchasing and vendor statement reconciliations, we can held drive efficiencies and save you time and money. We have extensive experience with Square, Toast, and XtraChef and we can show you how to use these tools to increase your bottom line.
TAX
There are many opportunities to reduce your tax burden—some that many companies overlook. We can help shine a light on potential savings as well as credits and incentives you're entitled to claim. Our services include:
Federal, state, and local compliance
Sales and use and property tax consulting
International tax consulting
Entity structuring and consulting
Tax credits and incentives
Employment tax consulting
Tangible asset incentives
Cost segregation
IRS and state tax controversy
Property tax mitigation and appeals
CONSULTING
Often, we find that our clients have needs that go beyond tax. Our consultants have a broad range of backgrounds, with deep expertise in the financial and operational disciplines that make businesses tick. We specialize in:
Transaction services
Fraud prevention and examination
Internal controls
Information technology services
Valuation services
Business financial planning
Management succession planning
Ownership transition planning