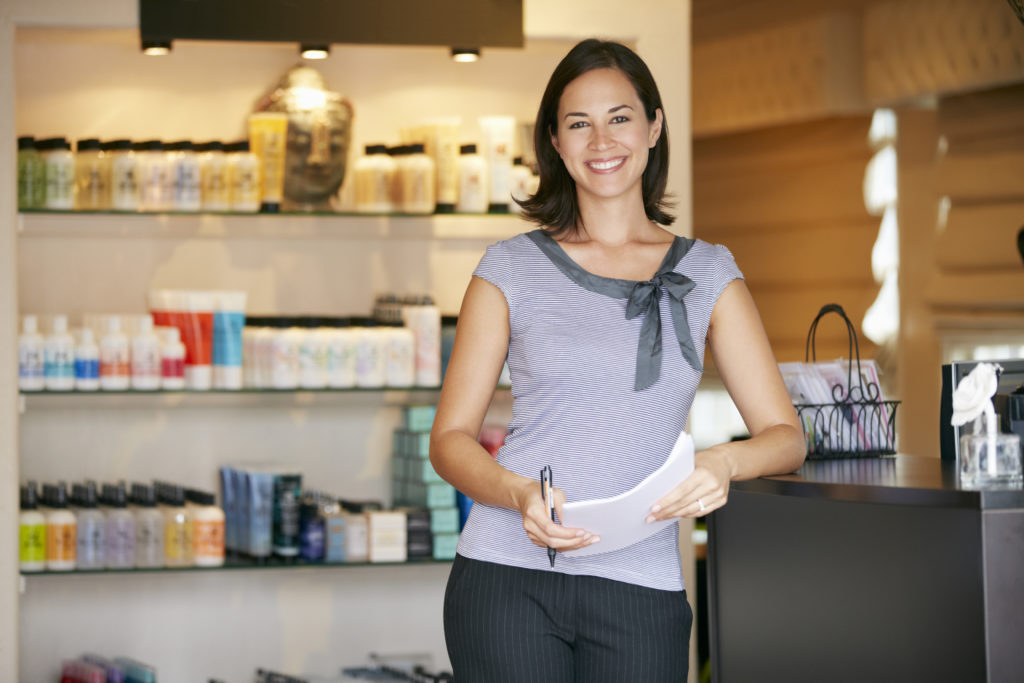 Accounting Services for Retailers:
Retailers must measure and monitor almost every aspect of their performance to achieve topline growth and protect margins. We work with our retail clients to develop a true understanding of how your business operates so we can provide you with the best financial information and data.
We have deep knowledge and experience in providing professional services to the retail industry. In addition to exceptional tax expertise, we provide guidance on areas critical to the success of our retail clients, including: maximizing cash, obtaining adequate financing, mitigating risks throughout the organization, and aligning business strategies with growth plans.
TAX PLANNING & COMPLIANCE
There is a lot at stake when it comes to tax. Here are a few areas we examine that could have a major impact on reducing your tax burden:
Continuous research and analysis of opportunities to maximize federal and state tax credits
State and Local Tax (SALT) exposure
Cost capitalization issues
Compensation strategies: wages, distributions, or a combination of the two
Income leveling: lower tax brackets through leveling
Integration with owners' and/or executives' personal tax situations
We stay on top of emerging trends and the frequent changes, extensions and revisions to tax code to make sure you are minimizing your tax liability.
PROFIT ENHANCEMENT SOLUTIONS
Profitability analysis, including evaluation of store footprint, inventory, supply chains, business processes and labor
Financial forecasts and projections
Technology risk assessments
Governance, risk and compliance
Data analytics and fraud prevention
ERP & financial package selection and implementation
Equity compensation
VC funding and management
Guidance on franchisor- and franchisee-specific issues
Inventory strategies
Cost segregation studies
Tax Accounting and Business Consulting for Covington, Louisiana
Industry Specific Accounting
Covington CPA Services
Covington CPA News
Tax Accounting and Business Consulting for Baton Rouge, Louisiana
Industry Specific Accounting
Baton Rouge CPA Services
Baton Rouge CPA News