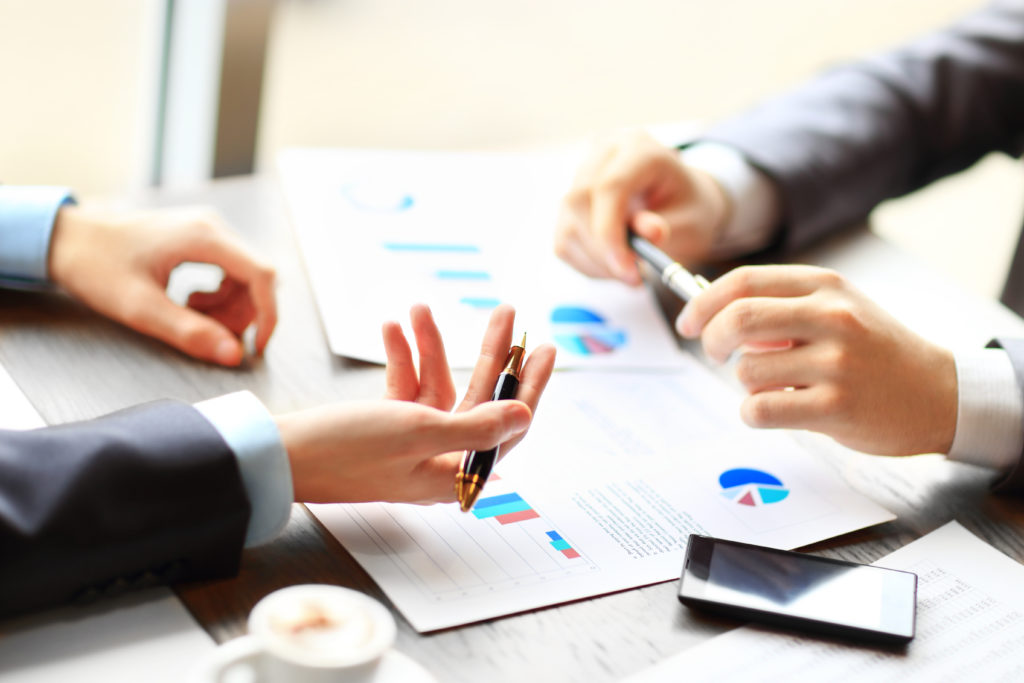 Business Consulting:
New Business Venture Start-Up – We file all required documents with the Secretary of State and write a custom operating agreement to protect your interests. We help with the selection of an accounting system and setting up your payroll process (we will also handle all of your payroll taxes). We create action plans for start-up activities and calculate breakeven points. We work with banking and private investors to meet your initial and on-going capital requirements.

Corporate Financing Services – We know what the banks are looking for and how much you should pay to borrow money. We help determine your financing needs, whether it is for a recapitalizations strategy or financing new business ventures. We will asses traditional vehicles, SBA guarantee programs, online lenders, kick-starter campaigns or private equity placements.

Interim CFO Solutions – We provide this to companies that are initially too small for a full-time CFO or companies that are in a transition period. We provide this service on an outsourced/contract basis. Included in this service is assistance to ultimately select and hire a full-time CFO to fill the need on a permanent basis.

Corporate Governance – We will help you create an organizational structure for effective communication, accountability and scalability.

Capital Budgeting and Cashflow Forecasting – We provide budgeting assistance and cashflow forecasting for internal (management) and external (investor and banking) reporting purposes.

Profit Improvement Consulting – Let us help you leverage existing profitable products and services, as well as provide turnaround consulting services if you face declining profits and market share.

Succession Planning – Do you need an exit strategy? We also help provide strategies for handling shareholder turnover, disputes and funding issues.
Tax Accounting and Business Consulting
Industry Specific Accounting