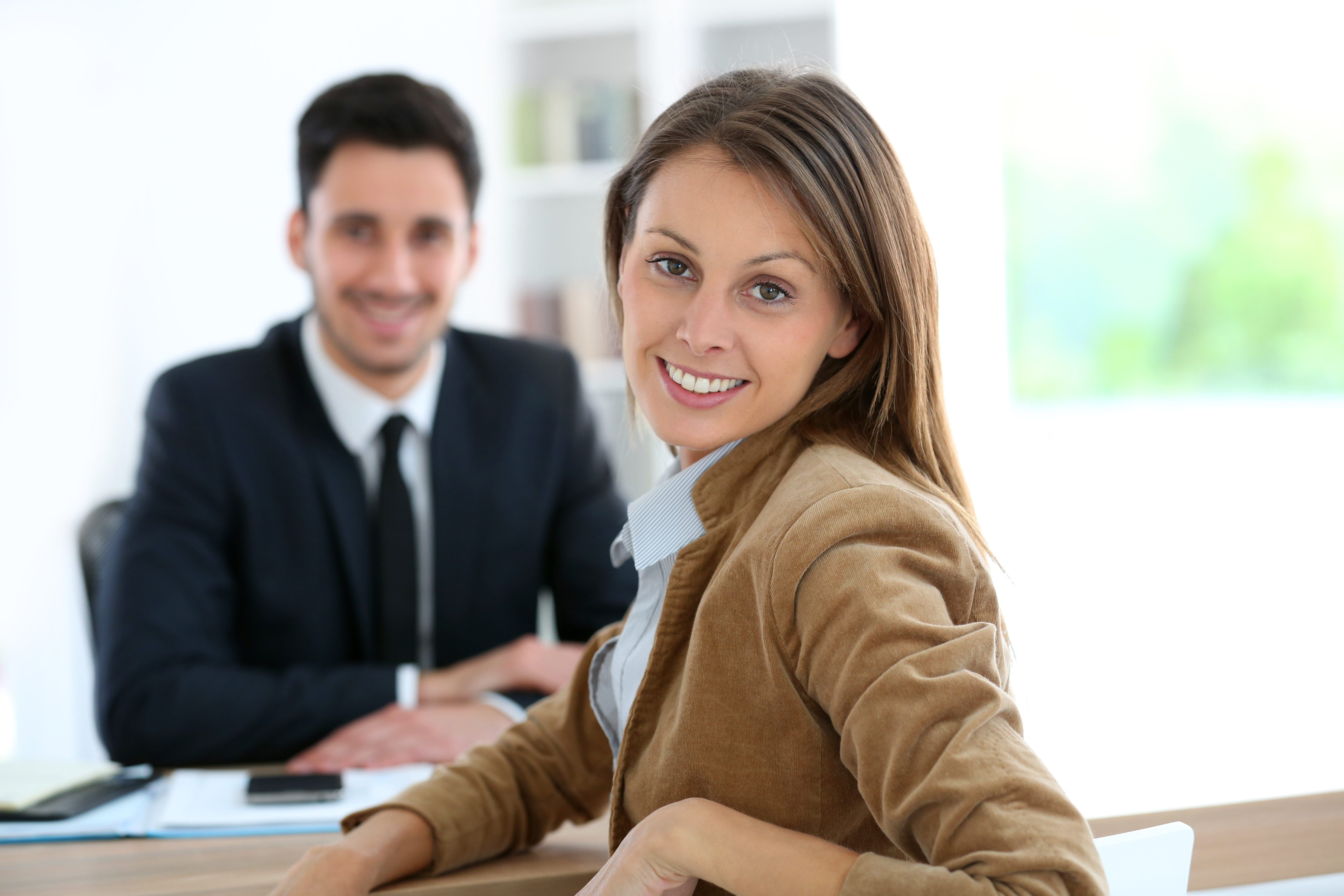 Tax Relief and Resolution Services for Individual & Business Tax Problems
Do You Need a Tax Relief and Resolution Expert?
If you have not filed in many years or if you are getting letters from the IRS, you are not alone. Do you owe thousands of dollars in back taxes, fees, and penalties to the Internal Revenue Service? Without the help of experts who specialize in these situations, you could risk overpaying by thousands.
WE RESOLVE YOUR IRS & STATE TAX PROBLEMS
Our experienced staff of tax professionals and on staff attorneys will advise you on the best way to resolve your tax debt.
Our Tax Relief Services
IRS Fresh Start Program
Offer In Compromise
Currently Not Collectible
Payment Plans/ Installment Agreements
Penalty Abatement
Tax Lien Discharge
Tax Lien Subordination
Tax Lien Release
Bank Account Levy
Wage Levy / Garnishment
Filing Back Taxes
Bookkeeping Services
Settling Tax Debt
Foreign Bank Account Reports
Innocent Spouse Relief
Collection Due Process
Audit Representation
Tax Return Preparation
Bankruptcy For Taxes
Its Okay to ask for Help!
Nationwide Tax Relief
We handle tax relief cases for clients nationwide. Contact a tax resolution expert today!